News & Updates
Vinewave has merged with Seven Twenty Software
We're excited to announce our merger with Seven Twenty Software, a leading SharePoint products company.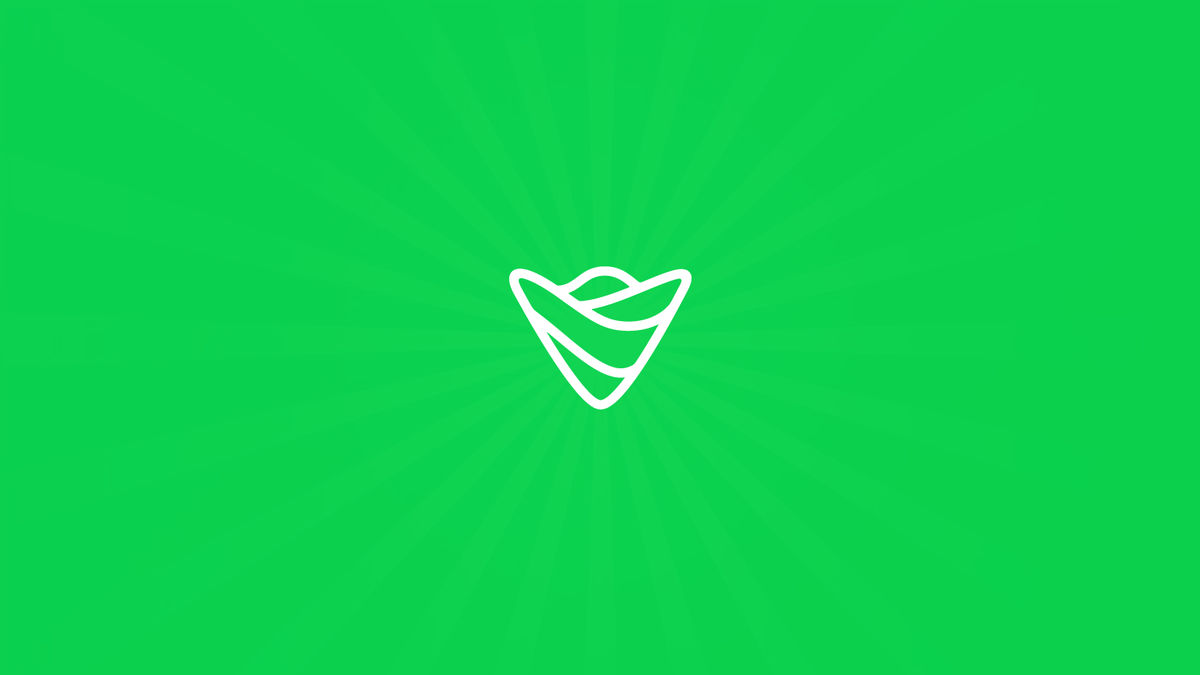 We're excited to announce that we've merged with Seven Twenty Software, one of South Africa's leading enterprise software companies.
Seven Twenty was founded in 2017 as a spin-off from GTconsult, helping organizations that use SharePoint to get more value out of the platform. Seven Twenty offers a range of productivity tools for SharePoint and Office 365, including the SharePoint Vitals analytics suite and a server monitoring tool called Umlindi.
Together our companies serve hundreds of customers around the world including many global brands and Fortune 500's, and we're thrilled to be joining forces to expand our operations and help even more organizations improve the way they work!
The new business will be called Vinewave, and the merger is effective 1 June 2019.
Vinewave has offices in both Johannesburg and Cape Town and we remain dedicated to serving customers globally as we have for the last 8 years. Although we're based in sunny South Africa, 95% of our customers are outside of Africa, primarily in the US, UK, and Europe.
If you'd like to find out more about the merger or just say hello, reach out to us at [email protected], we'd love to chat.
Vinewave is on a mission to reinvent business software. We'll be sharing more about our journey in the coming months, so stay tuned.
Cheers for now 👋
Lawrence Cawood
CEO at OneDirectory