Edison Home Health Care has found OneDirectory to be a beneficial system for managing their employee directory. The productivity tool has enabled employees to quickly locate the right people and departments.
About Edison Home Health Care
For the past 15 years, Edison Home Health Care has been delivering compassionate care to hundreds of patients in New York City and Nassau County. From providing support with daily activities to offering occupational therapy, Edison's interdisciplinary team of professionals and paraprofessionals work tirelessly to create personalized plans for the elderly and disabled.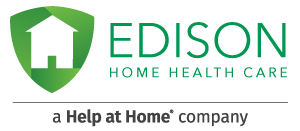 Location: New York, US | Industry: Hospitals & Health Care | Employees: 1,001 - 5,000
The Challenge
Edison Home Health Care had been dealing with the same old manual employee directory for years, it was labor-intensive work and no amount of development would resolve the painful workflow.
The existing tool was not only leaving a large amount of admin overhead on the shoulders of their HR, but it wasn't compatible with the company's existing Active Directory. To make matters worse, employees weren't keen on using it either due to the monthly email blasts. It was clear that a change had to be made soon and Edison Home Health Care was ready to face the challenge.
"We were working with a directory that came out monthly in an email blast. It was created by our HR department and edited manually every month" says Neil Bodner, Operations Manager at Edison Home Health Care.
Critical Needs
A digital employee directory solution
An employee directory tool that is integrated into Microsoft 365
An easy-to-use tool that employees will enjoy using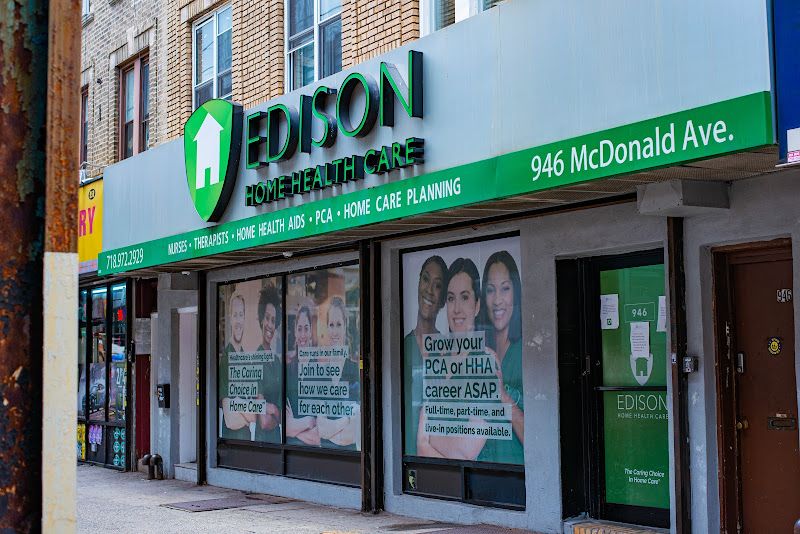 The Solution
After evaluating a range of different solutions, Edison Home Health Care chose OneDirectory as the ideal modern employee directory tool for their business.
It proved to be the perfect solution for the needs of their Microsoft ecosystem and offered features such as employee profiles, org chart, enterprise people search, skills directory, and office directory - providing a digital platform that integrated directly with Azure Active Directory and Microsoft 365 profiles. It was evident from the outset that OneDirectory had significantly improved the workflow by enabling more efficient processes and a communication system that allowed employees to better collaborate.
"Our biggest need was going digital with everything online and automatic. That brought us to OneDirectory" says Bodner, "The reason we chose OneDirectory, was the ease of use and integration with Microsoft. Easy easy easy - that was the biggest factor."
The Benefits
Edison Home Health Care has found OneDirectory to be a highly beneficial system for managing their employee directory. This productivity tool has enabled their employees to successfully locate the right people and departments quickly, saving time and energy. At the same time, messaging is better managed, since messages are routed to the correct destinations, ensuring employees don't miss any important communication.
Employee directories can often become outdated or require a lot of upkeep, but OneDirectory alleviates that strain on administrators by automating this process and keeping the directory accurate and up-to-date. This streamlined approach makes it easy for Edison Home Health Care staff to stay connected at all times.
Benefits:
1. Increase in employees finding and connecting with each other
2. Decrease in duplicate employee data in different systems
3. Decrease in time spent having to manually update data
The Bottomline
Edison Home Health Care has certainly benefitted from the implementation of OneDirectory into its organization. Reports have shown improved collaboration and communication since their colleagues can easily find the right contact with just the click of a button. Moreover, employees have been able to become much more connected with their direct reports, associates, and other team members.
It's clear that by investing in quality employee directory software such as OneDirectory, companies like Edison Home Health Care are able to reach their end goal: creating better relationships within an organization.
Success Highlights
Increase in coworkers finding the right people to talk to in the organization
More calls and messages are being routed to the right places
Decreased admin for HR in updating their employee directory