Microsoft 365
Office 365 GOTCHA: Don't make this mistake with an Office 365 Developer Trial
When signing up for an Office 365 Developer Trial, the tenant name you choose is permanent. Once created, your Office 365 tenant name cannot be changed.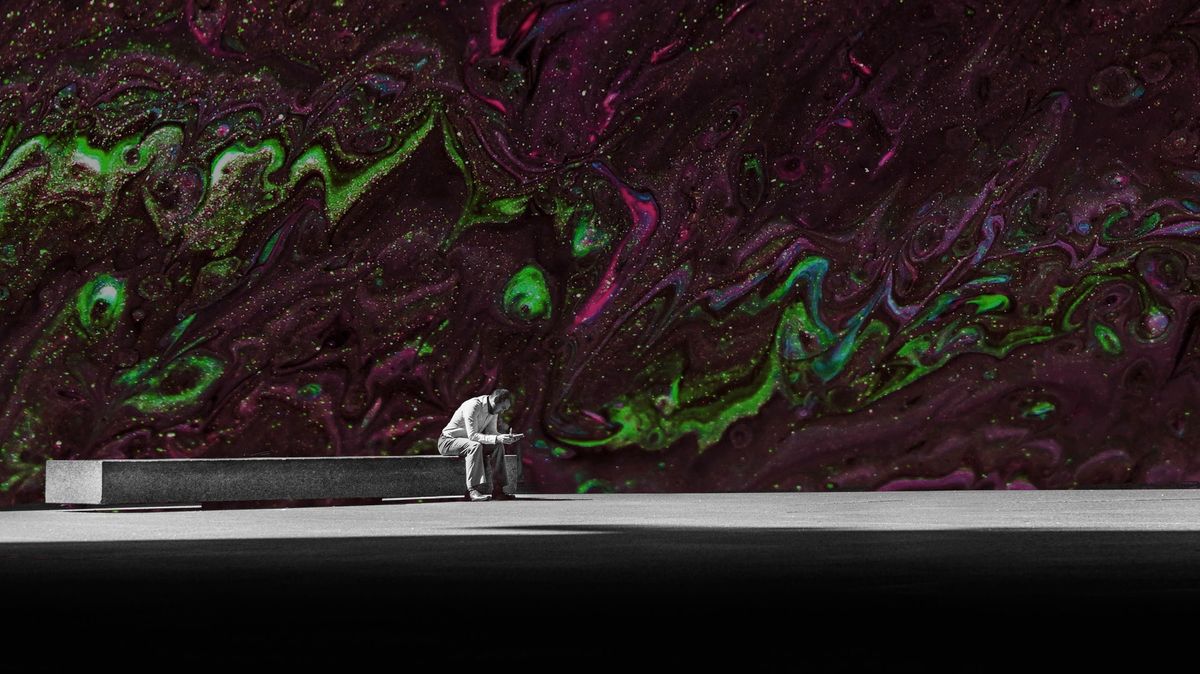 I recently wrote an article titled Here's what happens when you pick the wrong Office 365 tenant name so if you want the funnier and longer (8 min read) version then check out that article.
But read this one too, it's got some useful info :)
---
When signing up for an Office 365 Developer Trial, something important to note is that the tenant name you choose is permanent.
Once created, your Office 365 tenant name cannot be changed.
The tenant name is what comes b`efore the onmicrosoft.com part. It gets allocated when you create your user ID, so it's easy to miss as being important.

Now although you don't use your tenant name much, especially if you're using a custom domain with your Office 365 portal, it is used in certain places such as your SharePoint URL (e.g. hamburger.sharepoint.com).
That's why when signing up for a Developer trial, it's important to choose something developer-ish as your tenant name and to not make the mistake we did by using our official company name as the tenant name for a development environment, only to realize later that it's permanently allocated to that environment.
3 things we tried to fix this…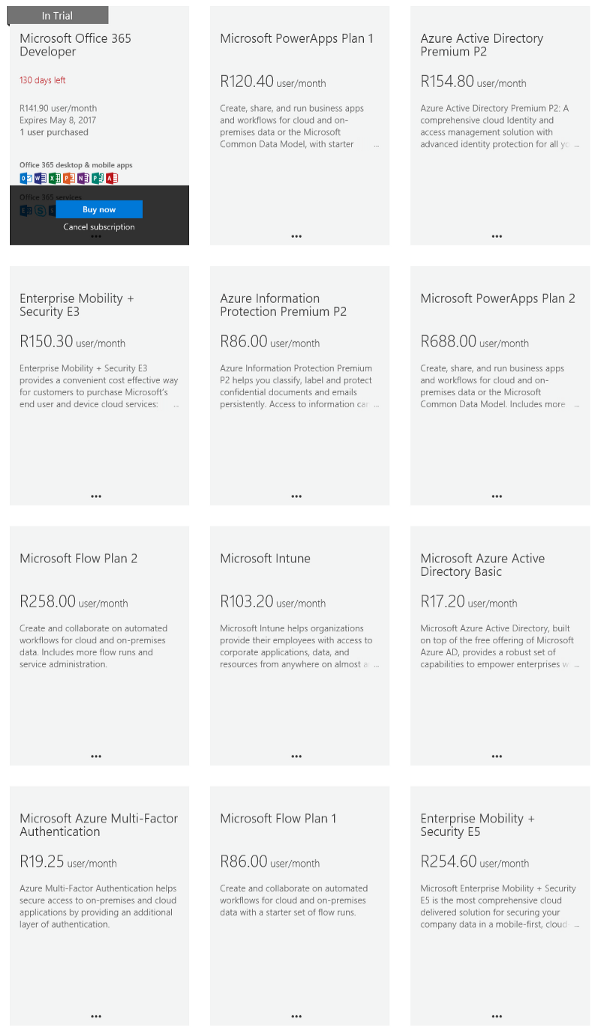 1. We tried to upgrade/add a subscription to the existing Developer tenant
Initially, we thought we could simply upgrade our Developer trial to whichever plan we wanted, but it turns out that it's not possible to upgrade from a Developer trial to a full-blown Enterprise E3 license (or any of the popular Office 365 plans for that matter).
We're not sure why, and perhaps Microsoft Support has the answer to this, but we could only see 12 plans listed when clicking the Add subscriptions button in Admin center > Billing > Subscriptions.
None of them were the Office 365 Business plans listed on the Plans & pricing page on Office.com.
2. We tried to rename our Developer tenant in the hopes that we could claim back our name on a brand new environment
It was a good theory, but alas, according to Microsoft you can't rename your onmicrosoft.com domain:
You can't rename the onmicrosoft domain after sign-up. For example, if the initial domain you chose was fourthcoffee.onmicrosoft.com, you can't change it to be fabrikam.onmicrosoft.com. To use a different onmicrosoft.com domain, you'd have to start a new subscription with Office 365.
Furthermore, we found out that you can't rename your SharePoint team site either:
If you must change the name of a team site, you will need to create a new Office 365 account and use the name that you want to use for the onmicrosoft.com domain as part of sign up.
We also poked around the Office 365 admin portal just to make sure there wasn't a secret setting that would let us rename the tenant, but as expected there was no such feature.
3. We tried cancelling the Developer trial subscription altogether
We cancelled our Developer trial in the hopes that the tenant name would become available again, but all it did was put the trial into an irreversible state that required Microsoft intervention to revert.
---
How did we solve this?
Well, we never managed to get our official company tenant name back because it's just not possible to reallocate a tenant name once its been used.
But this situation forced us to rethink our tenant naming conventions (if there is such a thing) and so we've split our development/testing tenants away from our primary company one and used a simple naming convention to make them easy for us to distinguish.
So everything worked out well for us in the end, and we're hoping Microsoft creates a way to rename Office 365 tenants so this doesn't happen to anyone else in future.
---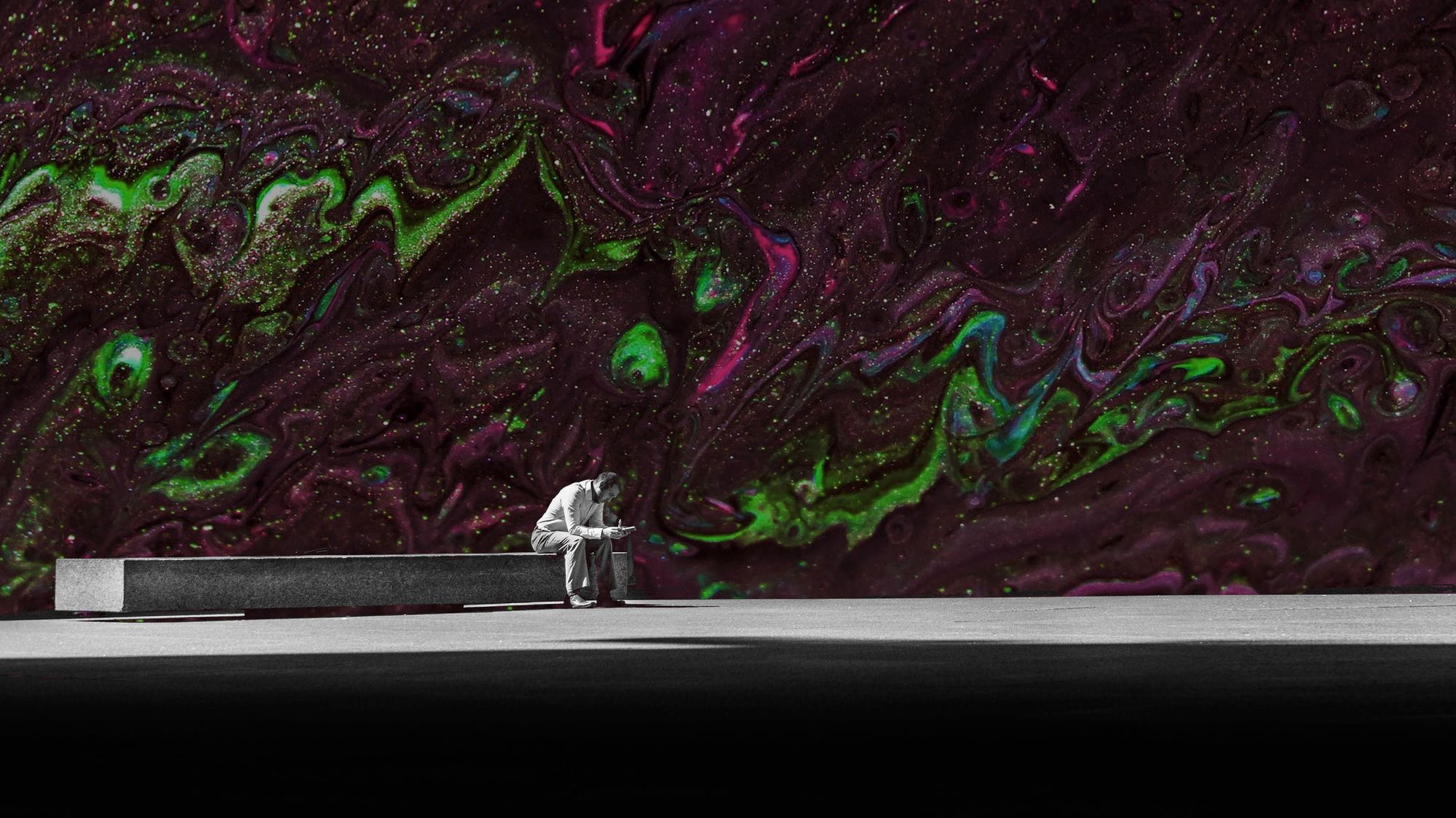 PS: If you're looking for a super-fast, visual staff directory for Office 365, check out OneDirectory.