Microsoft 365
Solved: SharePoint Returning a Blank Page
When your SharePoint on-premise environment returns a blank page, what do you do?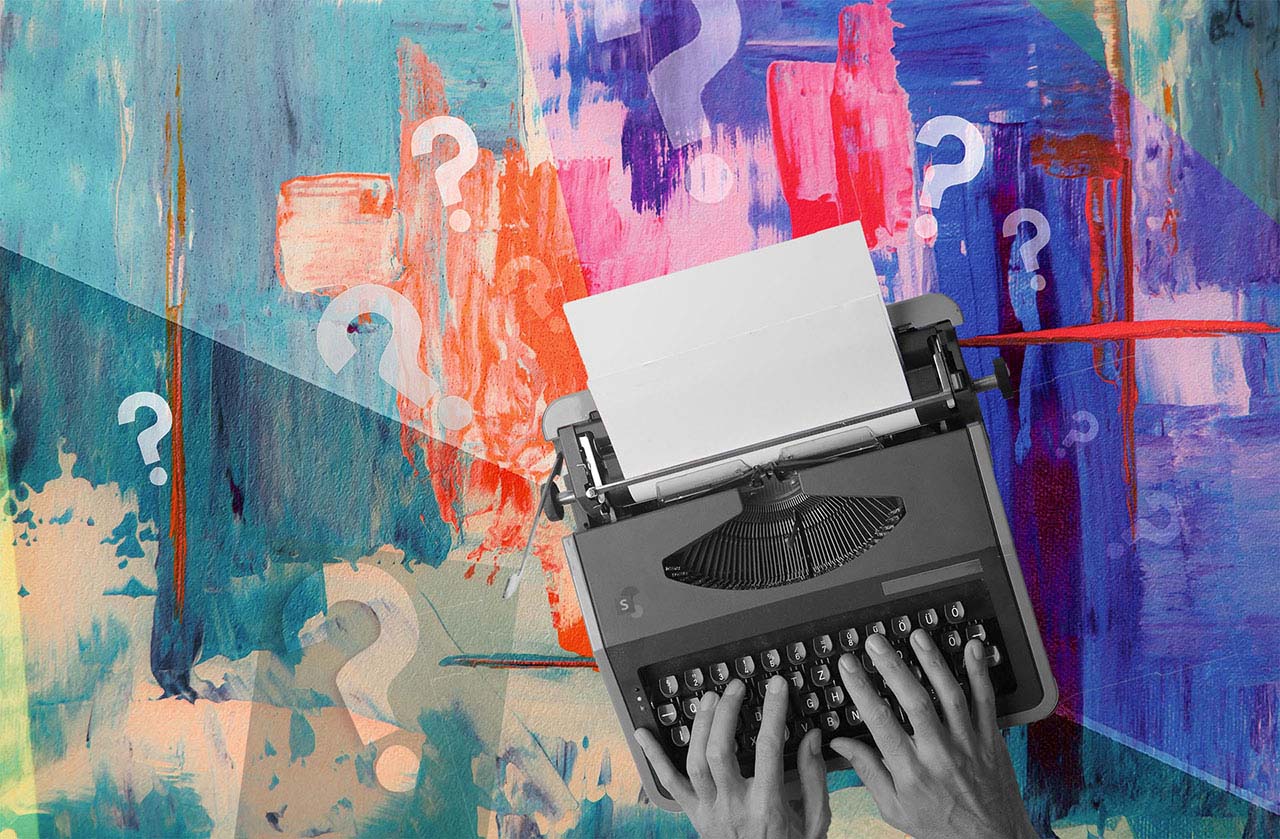 After installing SharePoint Server 2010 on my fresh copy of Windows 7 I was seeing a completely blank page when hitting the site. Central admin was showing an empty page too. The blank page showed up almost immediately after navigating to the URL so it appeared to not even be trying to load.
(The Backstory: I was in the middle of building the world's most amazing employee directory software when my hard-drive crashed. I had to reinstall Windows and SharePoint from scratch.)
After much digging and prodding and googling I stumbled across the answer: I had forgotten to tick the Windows Authentication box when installing the IIS7 features.
So I enabled it like this: Control Panel > Programs and Features > Turn Windows features on or off >Internet Information Services > World Wide Web Services > Security >tick 'Windows Authentication'. I did an iisreset for good measure, and smiled as SharePoint loaded up.
There are probably many other reasons why one might get a blank page when hitting their SharePoint site, but if you run into this one remember to check if all the relevant IIS features are installed. You never know.