Articles
What Is Directory Data?
Directory data is found in every nook and cranny of your digital workplace. Find out what directory data is and how it helps your digital workplace.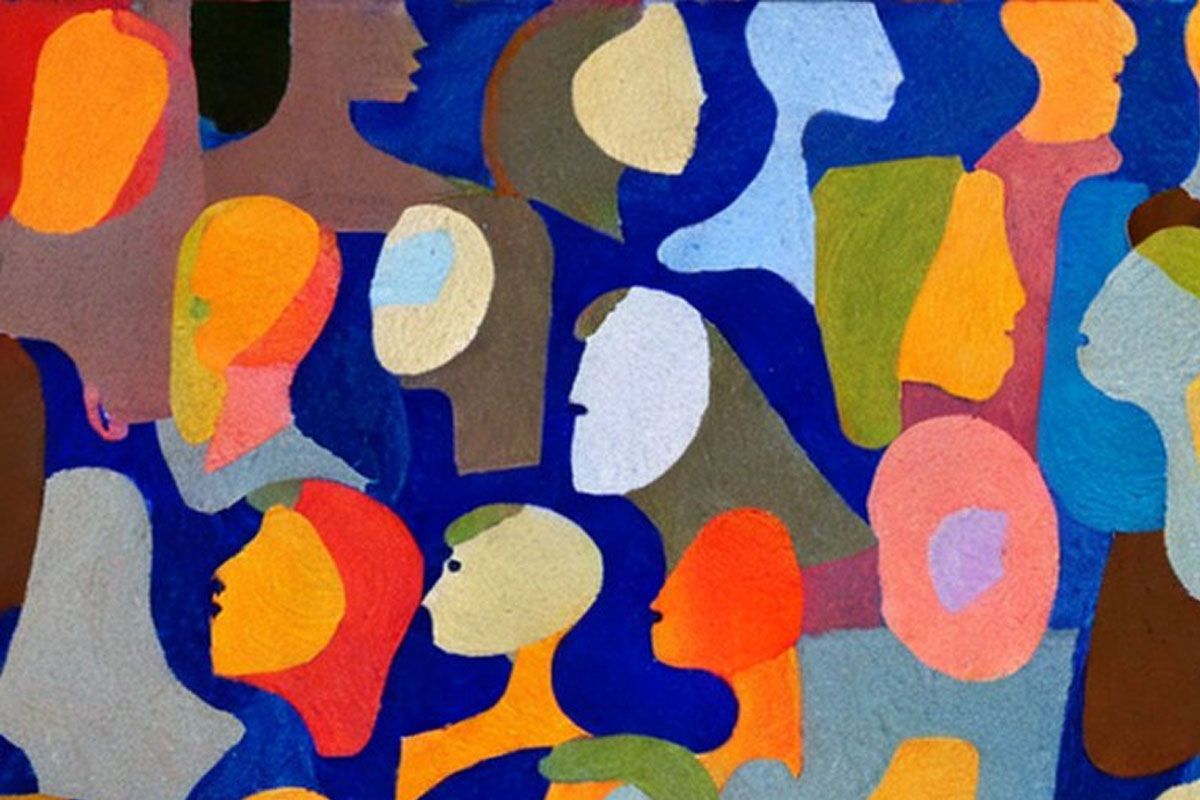 Directory data is the employee profile information and related metadata stored in your company's various "employee databases."
If you're running your organization on Microsoft 365, that would include Azure Active Directory (Azure AD) and your SharePoint user profile database.

Your directory data may also come from a directory-as-a-service provider like G Suite, Okta, or JumpCloud. Or it may reside in an HR system like ADP or Workday.
In its basic form, directory data includes your employee profile information: name, photo, job title, contact info, office and department, address, and other profile fields.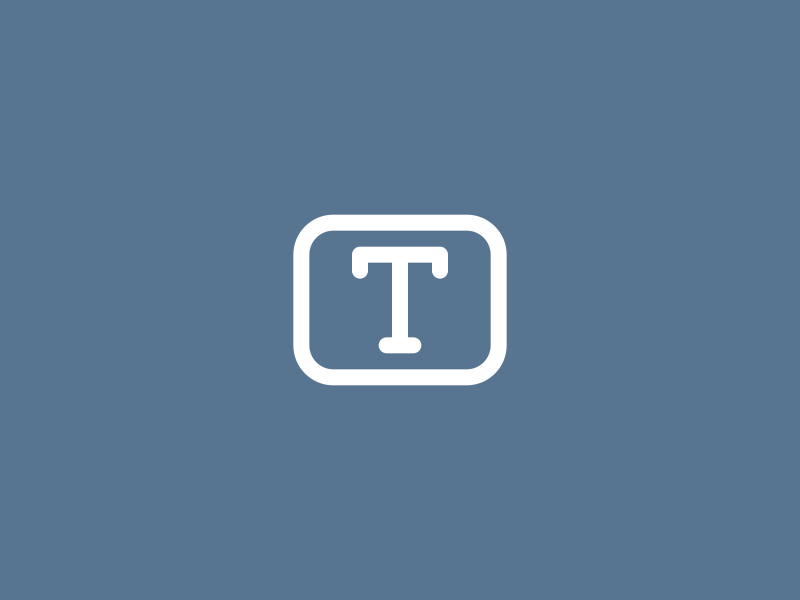 Directory data can also include the permissions, passwords, audit records, software licenses, and other data that is associated with your user accounts.
So why is directory data such an important part of your digital workplace?
It's simple:
Your directory data feeds almost every productivity tool in your company.
Whenever you search for a colleague, share content, send a message, manage security, or do hundreds of other daily tasks, you're using your company's directory data to find someone in a list or to make a connection.
Apps like Outlook and Teams and SharePoint and OneDrive use your directory data in various ways to help you collaborate with other people.
Tasks such as:
Sending an email
Sharing a document
Having a video conference
Finding a manager
Submitting a leave form
Analyzing audit logs
Discovering a birthday
Directory data is found in every nook and cranny of your digital workplace.
It's found not only in the tools you use, but in the systems that work behind-the-scenes to keep your organization running — all auditing, scheduling, permissions, licensing, automation, and reporting is informed in some way by your directory data.
Sometimes, your directory data is even used in the physical workplace.
Controlling physical access to your building with an access control system like Openpath? Your directory data may be informing who can get in.
Managing visitors or deliveries with a workplace tool like Envoy? Your directory data helps you connect the right people.
Planning the office layout? Your directory data is informing your org chart planning tools.
Directory data is the enabler of many wonderful things 🌈🦄
📞 Contact information helps your employees connect and communicate.
🏢 Office and department data helps employees navigate your organization digitally (especially important in today's remote world).
🔨 Skills data helps people find others with the knowledge they need.
😊 Profile photos teaches new employees the names and faces of their colleagues, and it makes your digital workplace more engaging.
🔺 The org chart helps people discover who reports to whom, and assists with organizational planning.
🔐 Audit records enable security and compliance.
🎂 The birthday list helps everyone know when it's cake-in-the-office-day.
We could go on.
In short, directory data offers the building blocks for great employee experiences.
And as the digital workplaces of the 2010's are turning into the intelligent workplaces of the 2020's, directory data is more important than ever.