Automated
employee directory software

for

Microsoft 365

.
OneDirectory® automates the complexity of building an employee directory with
Microsoft 365

. Connect everyone in your organization with modern profiles, people search, interactive org chart, office directory and more.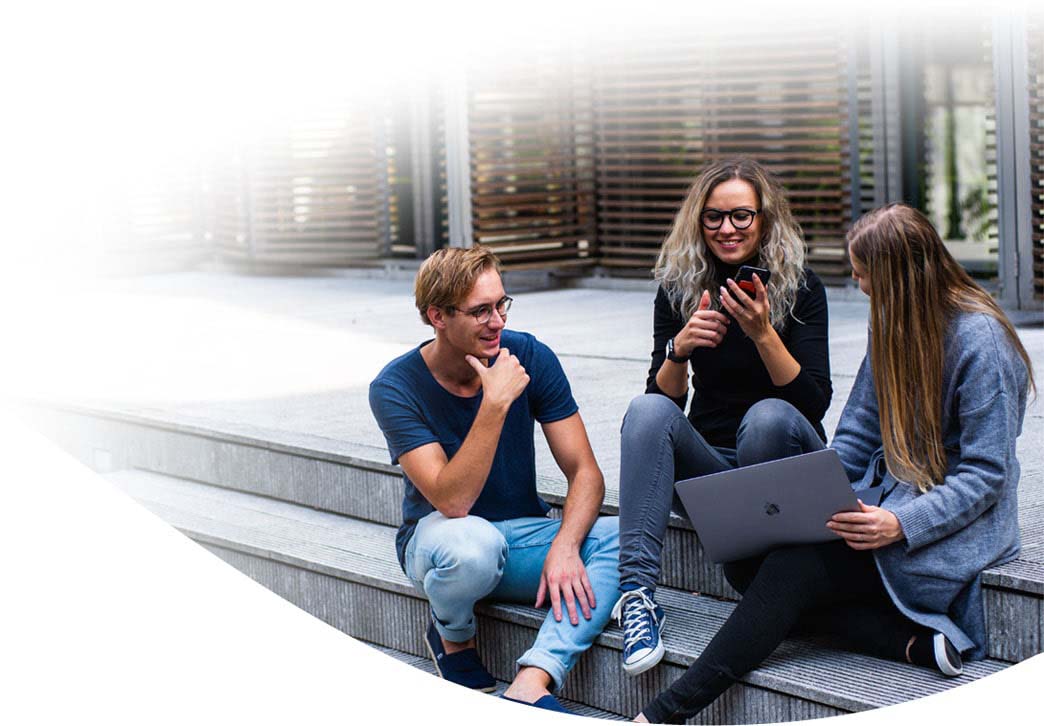 Trusted by hundreds of companies worldwide
Employee directory for Microsoft 365
Help your employees find and connect with their coworkers with our modern employee directory software that's unlike anything you've used before.
Explore employee directory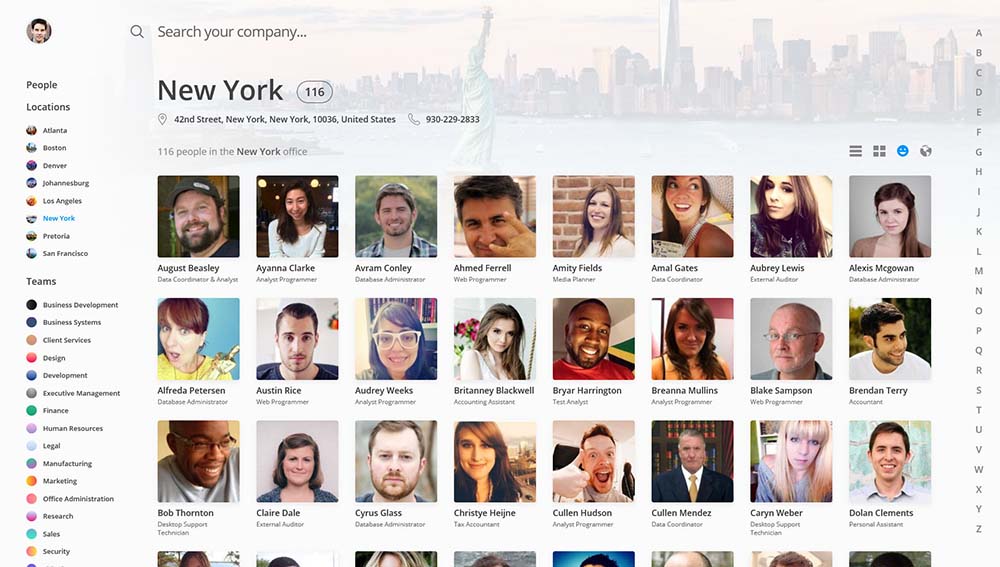 Interactive org chart
Gain insight into your organization's structure and see who reports to whom with the OneDirectory org chart, built automatically from your Microsoft 365 user profile data.
Discover the org chart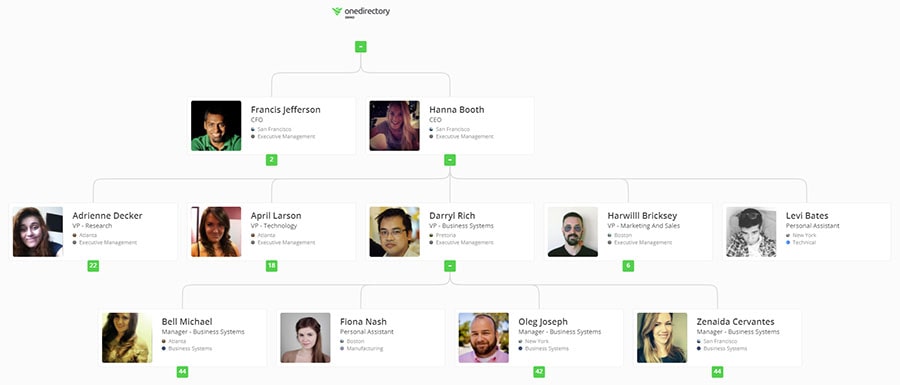 Employee profiles
Give everyone in your organization a beautiful profile page that brings all their Microsoft 365 profile information into one place.
Employee profiles
Intelligent people search
Bring fast, visual people search to your digital workplace. Search thousands of employee profiles in a split second, then explore the results visually.
People search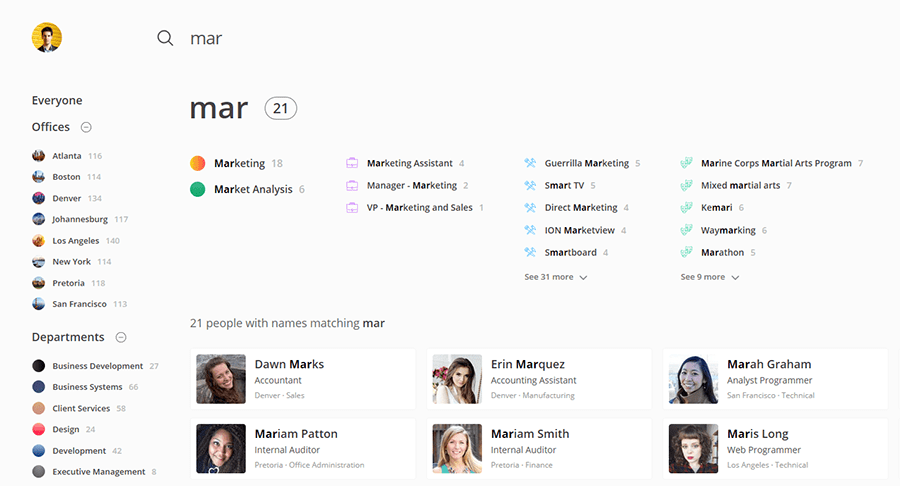 Office directory
Give your offices a digital identity. OneDirectory automatically creates beautiful homepages for every office and department in your company, using the data from your Microsoft 365 profiles.
Office directory

Skills directory
Enable your employees to find coworkers with specific skillsets or knowledge. OneDirectory indexes the skills data from your Microsoft 365 user profiles and gives every skill its own homepage.
Skills directory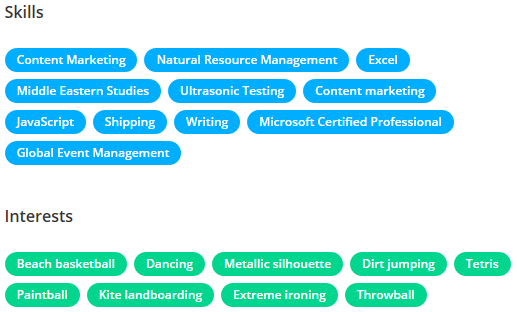 Remote collaboration
OneDirectory helps your employees feel connected no matter where they're working from. Help employees connect with remote workers, browse employee addresses, and view office locations on a map.
Remote collaboration features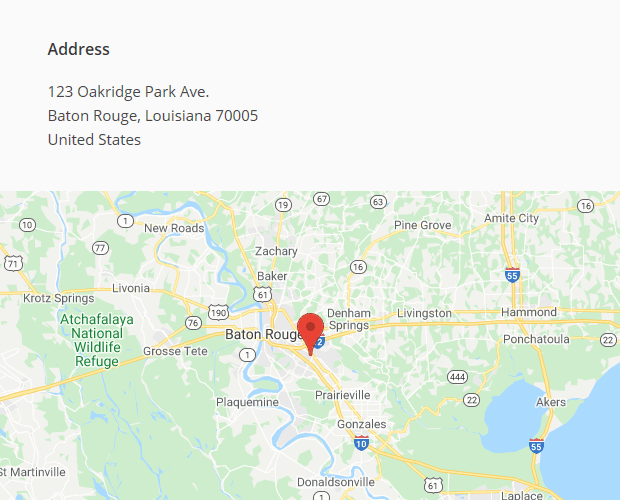 Ready for a more connected workplace?