Employee Directory Guide
How Much Does Employee Directory Software Cost?
When estimating the cost of an employee directory solution there are a few factors you'll need to consider.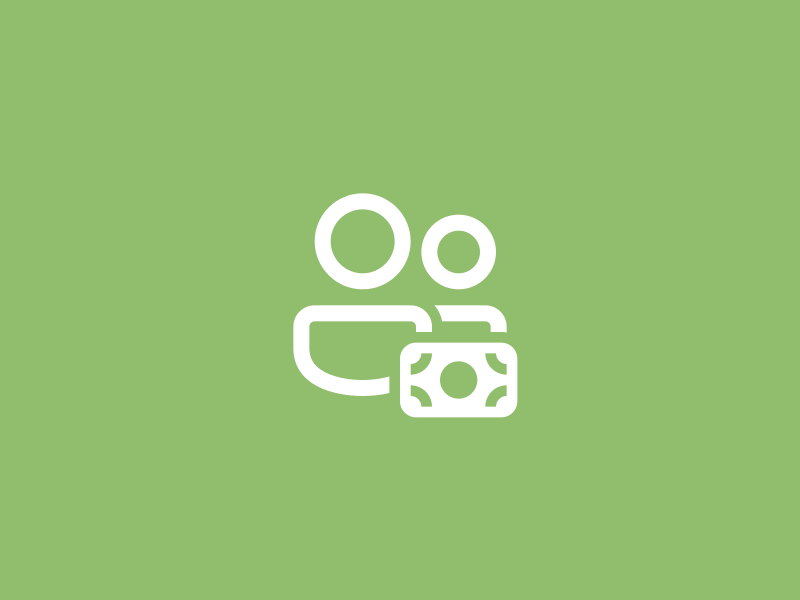 As with most business software, you get what you pay for, and employee directory software is no different.
The cost of implementing an employee directory solution can vary depending on your approach:
Are you building your employee directory solution yourself?
Or are you buying an employee directory app off the shelf?
If you're buying and not building, do you want a cloud-based solution or an on-premise/self-hosted one?
If you're building your employee directory, are you outsourcing the work or are you managing the development team yourself?
Are you an SMB with typical requirements or a large company that needs an enterprise solution?
If you're going to be building your own employee directory solution the costs can vary wildly depending on the scope of work and the expertise of your development team (and their hourly rate if outsourced).
And it goes without saying, but the cost can also vary depending on the quality level you're expecting.
It does cost a lot more to build your own employee directory solution, if you consider your time as a cost, since it can take weeks or even months to get just a basic address book solution up and running. And that's excluding ongoing maintenance and improvements. There are numerous tutorials online on how to build your own employee directory using apps like SharePoint, however they still do require a time investment and the end result is often not very good.
If you're wanting a more robust solution, there are many "out the box" options available online.
Out the box employee directory apps come in two flavors:
Those that you buy with one-off licenses and host on-premise or in your own private hosting environment. In the Microsoft world these are typically "web parts" or add-ins and often have an optional yearly maintenance cost associated with them, which is typically 15% to 25% of the list price. We still have many customers running our old SharePoint Staff Directory web part on this model.
Cloud-based, software-as-a-service (SaaS) employee directory solutions, like OneDirectory. These are typically charged on a monthly or yearly subscription, either by user (per seat) or by feature-based plan (e.g. Standard or Pro).
So how much should you pay for a cloud-based employee directory solution?
Most cloud-based employee directory apps will cost you a few hundred dollars per month, depending on features and number of users.
If you're a larger company with enterprise needs you should be looking for solutions that offer an Enterprise plan, and these will typically be offered on a custom quote. Pricing for enterprise solutions is usually based on a per user/per seat model, with volume discounts for larger organizations. Not all employee directory solutions can offer this, so be sure to ask.
Enterprise pricing can vary a lot depending on the unique requirements of the business, which can include bringing forward items on the roadmap, building custom add-ons, setup and onboarding, training, integrations with other business apps, and more.
As a guideline (at least from our perspective) enterprise pricing can range from $10k - $20k per year for smaller enterprises, up to hundreds of thousands of dollars per year for large organizations with specific needs. However, in our experience most enterprise employee directory implementations are unlikely to run past $100k-$200k per year.
As an enterprise grade solution, OneDirectory offers an Enterprise plan with custom pricing, reserved for larger organizations with advanced needs such as multi-tenancy, private cloud hosting, data residency, custom terms, and priority support with a dedicated account manager.