Microsoft 365
What is Microsoft Entra ID?
Microsoft has just announced the renaming of Azure AD to Entra ID. Let's delve deeper into its core components and understand how they contribute to a secure, efficient, and seamless digital experience.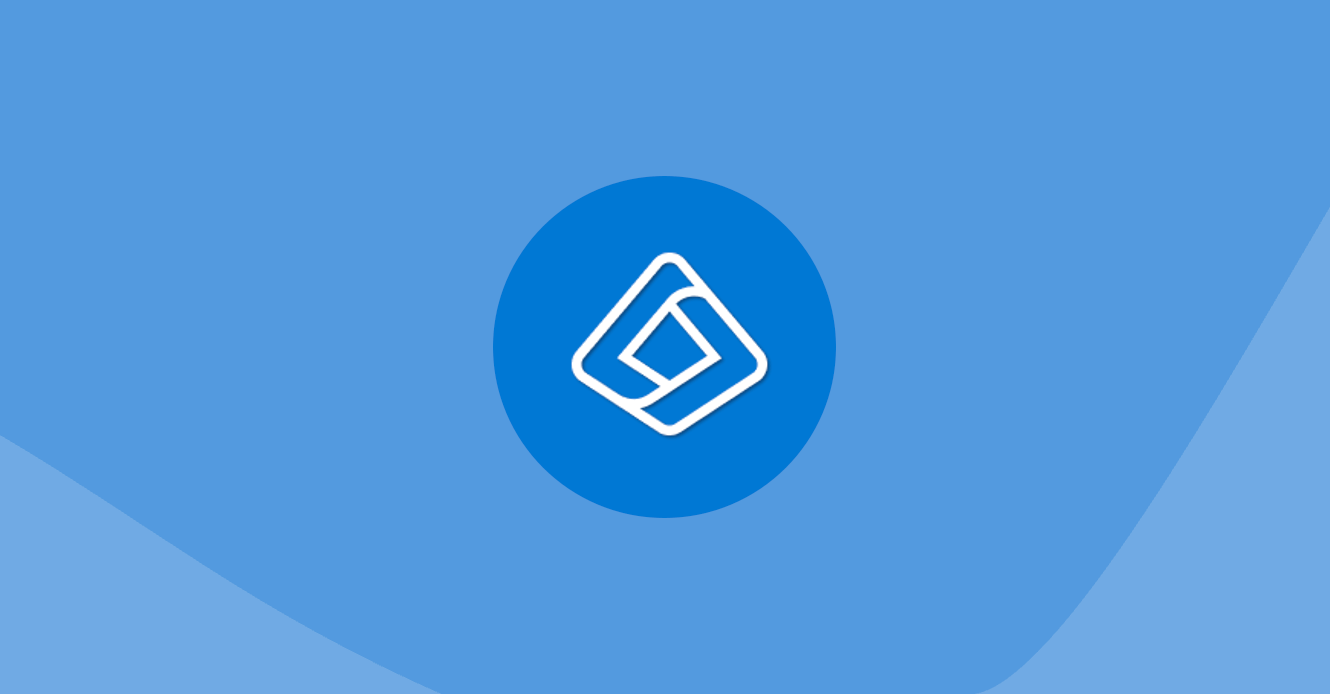 In a world where digital identities are as crucial as real-world ones, managing and protecting these identities is paramount.
Enter Microsoft Entra ID, an innovative solution that's reshaping the landscape of identity and access management.
Microsoft Entra ID, formerly known as Azure Active Directory (Azure AD), is a comprehensive identity and access management solution offered by Microsoft.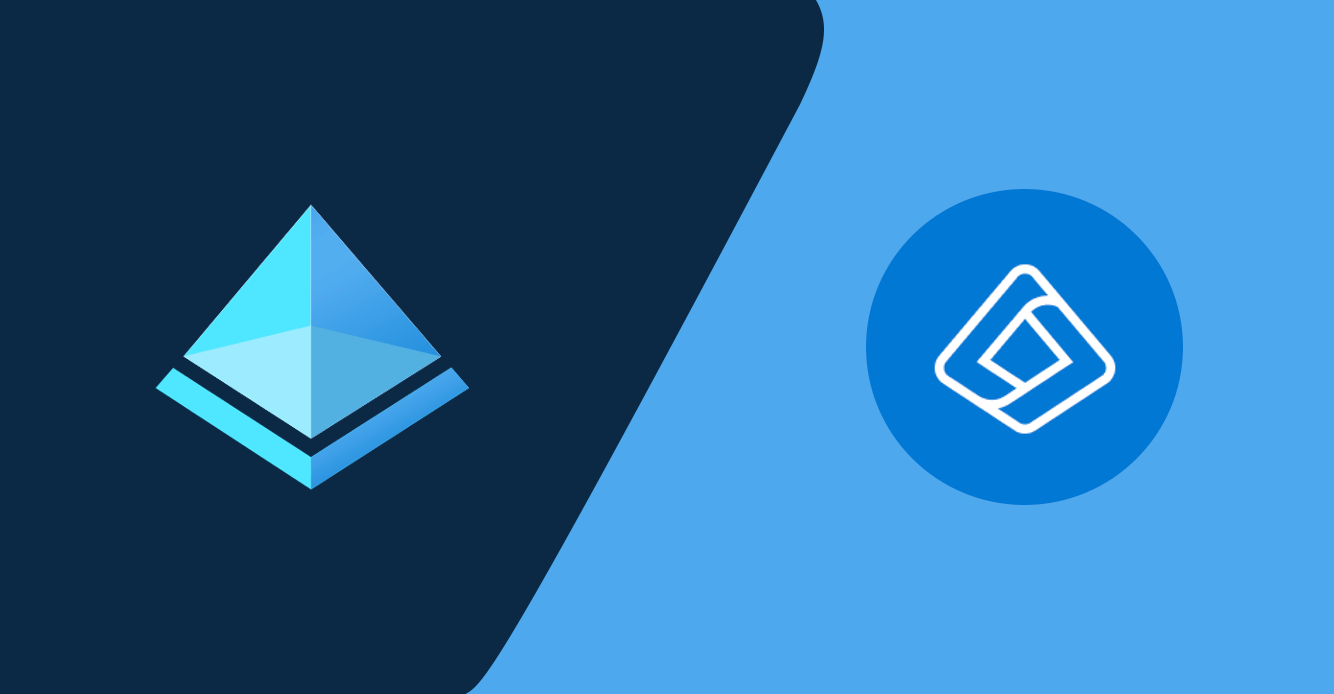 This cloud-based service is designed to ensure secure access to your organization's resources across various platforms and clouds. Whether you're managing identities for employees, partners, or customers, Microsoft Entra ID offers a unified, user-friendly interface that simplifies the management of identities and access rights, making it an essential component of your organization's security framework.
But what exactly makes Microsoft Entra ID stand out?
Let's delve deeper into its core components and understand how they contribute to a secure, efficient, and seamless digital experience.
Core Components of Microsoft Entra ID
Identity Protection
One of the key features of Microsoft Entra ID is its robust identity protection capabilities.
It uses advanced machine learning algorithms to detect potential identity-based threats and provides risk-based Conditional Access policies to mitigate them. This helps protect your organization from malicious login attempts, safeguarding your sensitive data.
Access Management
Access management is another critical aspect of Microsoft Entra ID.
It provides secure, seamless access to your applications from anywhere, on any device. With features like Single Sign-On (SSO) and Multi-Factor Authentication (MFA), it ensures that only authorized individuals can access your resources, enhancing your overall security.
Privileged Identity Management
Microsoft Entra ID also includes privileged identity management capabilities, which give you greater control over your administrative tasks and resources.
This component allows you to manage, control, and monitor access to important resources in your organization, reducing the risk of security breaches.
Identity Governance
Through its identity governance features, Microsoft Entra ID enables organizations to manage digital identities effectively and securely.
It helps ensure the right people have the right access to the right resources. It provides comprehensive insights into access patterns and behavior, making it easier to spot any anomalies and take immediate action.
B2B and B2C Identity Services
Microsoft Entra ID is not just for internal users; it also offers B2B and B2C identity services.
These allow you to securely share your applications with business partners and customers, respectively, while maintaining control over who has access to what.
Who Uses Microsoft Entra ID?
Microsoft Entra ID isn't just another tool in your tech stack. It's a versatile solution offering unique benefits to different members of your organization based on their roles.
Let's take a closer look at how various team members can leverage it.
The IT Admins' Power Tool
For IT admins, Microsoft Entra ID is a powerful ally. It provides the ability to control access to apps and app resources according to business needs.
As an IT admin, imagine having the power to enforce multi-factor authentication when accessing crucial organizational resources. Or, think about the convenience of automating user provisioning between your existing Windows Server AD and your cloud apps, including Microsoft 365.
Microsoft Entra ID also equips you with potent tools to automatically safeguard user identities and credentials and fulfill your access governance requirements. It's like having your personal security guard and efficiency expert rolled into one.
Developers' Gateway to Seamless Integration
App developers aren't left out of the Microsoft Entra ID equation. This tool serves as a standards-based authentication provider, making it easy to add single sign-on (SSO) to apps. And the best part? It works with a user's existing credentials.
Developers can also tap into Entra ID APIs. These can be used to create personalized experiences using organizational data, adding another layer of functionality and customization to your apps.
All-in-One Solution for Microsoft Users
If you're a Microsoft 365, Azure, or Dynamics 365 subscriber, you're already benefiting from Entra ID. Every tenant of these services is automatically an Entra ID tenant, meaning you can instantly start managing access to your integrated cloud apps.
Conclusion
Microsoft Entra ID, with its comprehensive suite of identity management services, provides a robust, scalable, and secure solution for organizations of all sizes.
Its core components work together to provide a seamless and secure digital experience, ensuring that the right people have the right access at the right time.
With Entra ID, you can navigate the complex landscape of identity management with ease and confidence, knowing that your organization's identities are well-managed and protected.
So why wait?
Embrace the power of Entra ID and take your identity management to the next level.