News & Updates
Year in Review 2020
This year, COVID changed the world. At Vinewave (now OneDirectory) it was a roller coaster of a year, and what a wonderfully challenging ride it was.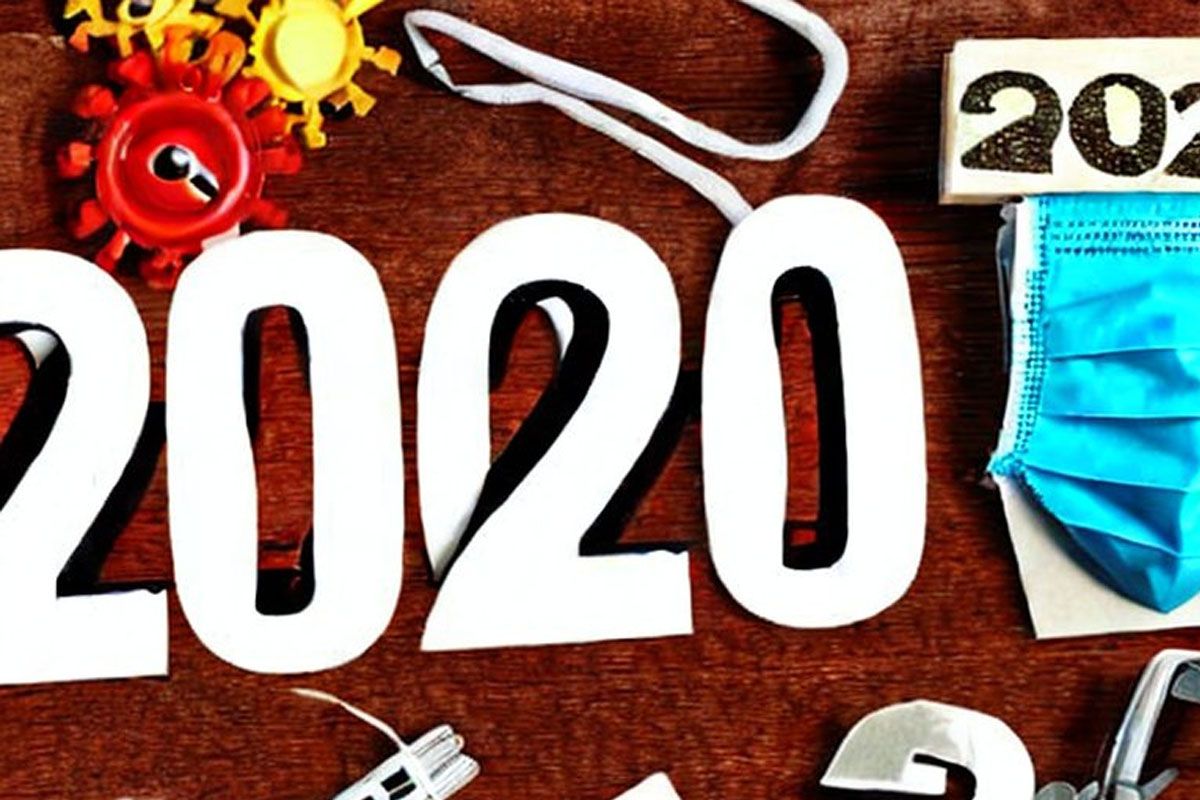 On Sunday, March 15, 2020 a national state of disaster was declared here in South Africa.
The "Covid-19" virus that we had been hearing about had somehow landed on our shores and nobody knew what was going to happen.
Travel restrictions, school closures and a series of strict national lockdowns would eventually test the limits of everyone's resolve. The mandatory masking, constant sanitizing, alcohol bans, sleepless nights and of course the sickness and deaths of people you knew were like something from an apocalyptic movie.
It was only a few short months earlier that we had capped off a great 2019 and we had been excited for 2020.
And then everything changed.
The Great Migration
The night of the national disaster announcement we immediately moved the team from our Cape Town and Johannesburg offices to work from home.

Although we had been a semi-remote company since we started, our team suddenly found themselves having to design permanent offices in their kitchens, dining rooms and previously unused corners of their homes.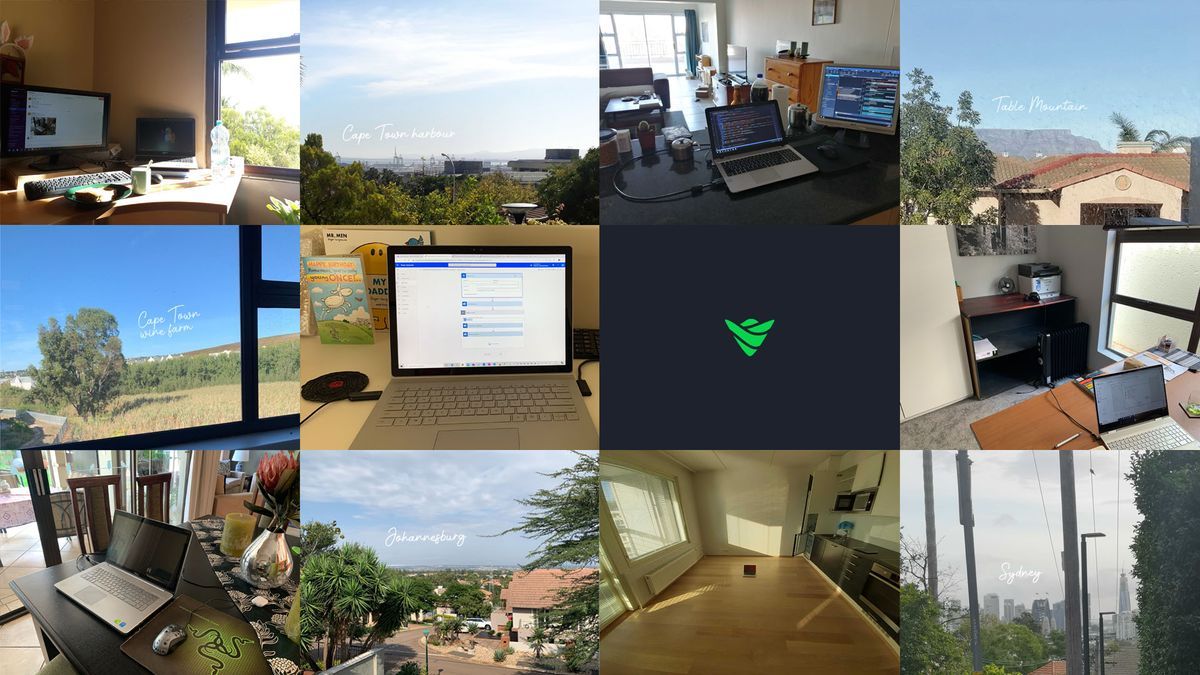 One of our developers discovered this room in their house and quickly turned it into a makeshift office using an ironing board and a gaming chair and no screen.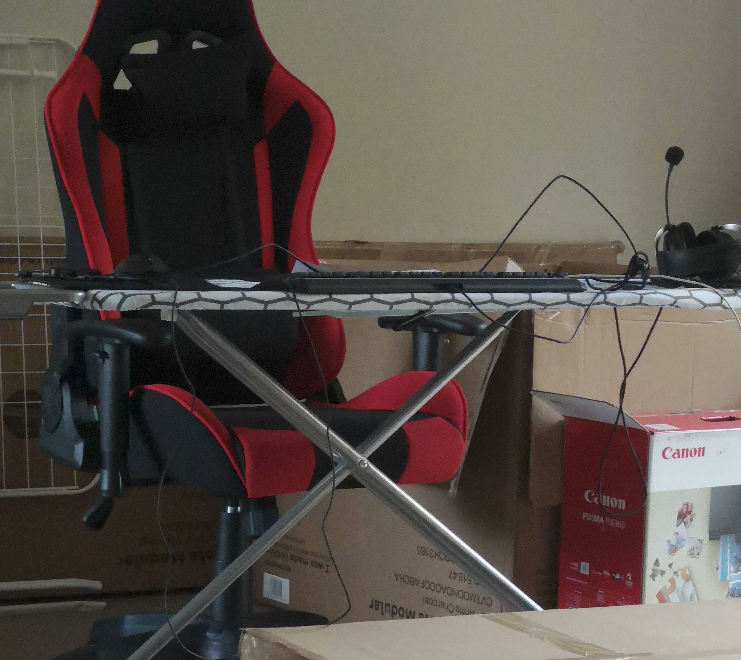 It took a few weeks to settle in but we were soon back to full speed, hopeful that the coronavirus would pass over and we would soon go back to the way things were.
However, after a few months of working in our pyjamas and eating too many Big Mac Meals we realized that Covid unfortunately wasn't going away any time soon.
So we threw our well-thought-out plans out the window and hunkered down.
The COVID Effect
In the months to follow, during the thick of the pandemic, it felt like an asteroid had hit Earth.
COVID-19 was causing a huge ripple in a number of industries that we served and in 2020 we lost many great customers due to their businesses having to close or dramatically cut costs.
2020 delivered us many things that we were not prepared for.
Cancelled accounts. Delayed payments. Cash flow challenges. Too little sleep. Arguments. And many disappointing losses.
I won't lie, this year was tough.
But we all went through it.
Many of our competitors had to layoff employees during this difficult period, which we never had to do thanks to the tenacity of our team and the many creative ways we found to keep going while the world was falling apart around us.
Perhaps one day I'll write that story.
This year, Covid changed the world – in some ways for the better, and in some ways for the worse. But there's no denying that it rapidly accelerated almost every company's shift to becoming more digital.
And that is exactly where we found our strength in 2020. By welcoming many new customers who were looking for ways to help their employees connect in this remote-first world we all suddenly found ourselves in.
OneDirectory, our employee directory platform, was just what many companies needed during the pandemic since it helped their employees find and connect with their (now mostly remote) coworkers in ways they couldn't do with any other software.
And although we lost customers we loved, we also said hello to many new ones, and usage of OneDirectory grew substantially in 2020.
The Stuff We Built in 2020
Both our analytics platform and our people platform received numerous updates this year. Here's an overview of what we built.
SharePoint Vitals
A lot of the product work we did in 2020 was around performance and stability to our analytics processing engine for SharePoint Vitals, our analytics tool for Microsoft SharePoint.
Vitals captures and processes tens of millions of SharePoint audit entries from the Microsoft Graph, which is quite a tricky feat, and our Engineering team did a brilliant job at making our platform faster and more stable than its ever been.
Here's some of the updates we did this year:
✨ SharePoint analytics performance improvements
✨ Faster SharePoint browser & device analytics
✨ Performance updates to processing of SharePoint audit entries
✨ Want SharePoint audit history for more than 90 days?
✨ SharePoint Vitals updates (June 2020)
✨ SharePoint Vitals updates (Aug 2020)
✨ OneDirectory updates (Sep 2020)
✨ SharePoint Vitals updates (Oct 2020)
✨ SharePoint Vitals updates (Dec 2020)
A big feature we added to SharePoint Vitals in 2020 was being able to search your SharePoint analytics. You can now instantly find any user or object in SharePoint, then click through to view its stats.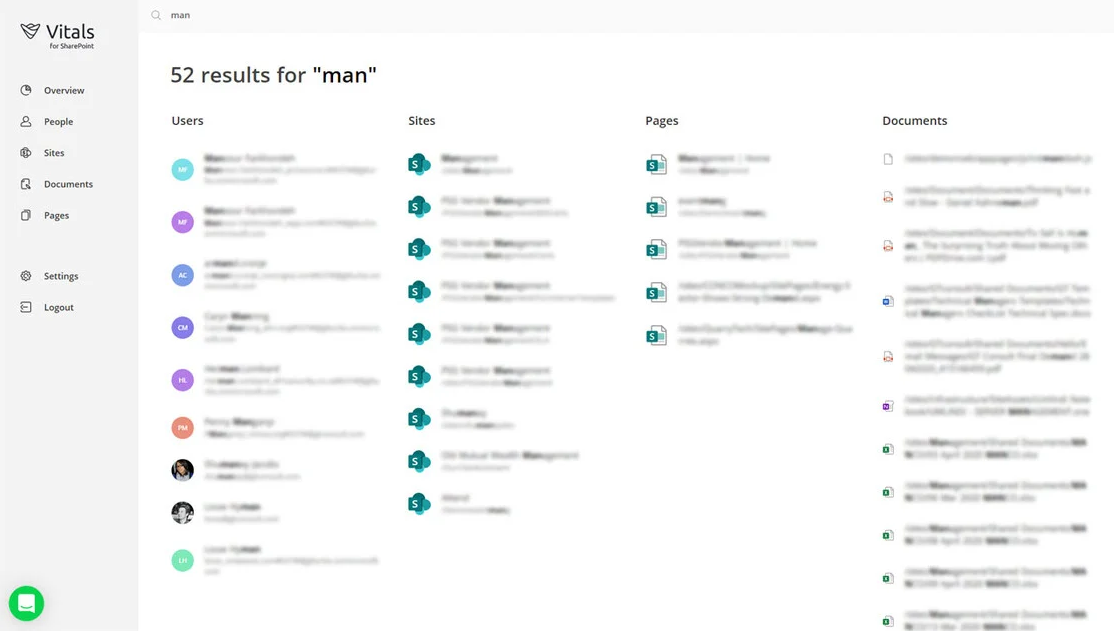 OneDirectory
OneDirectory is our modern employee directory platform that helps your employees find and connect with each other, and we added a few really great features to OneDirectory in 2020.
We gave you brand new employee profiles.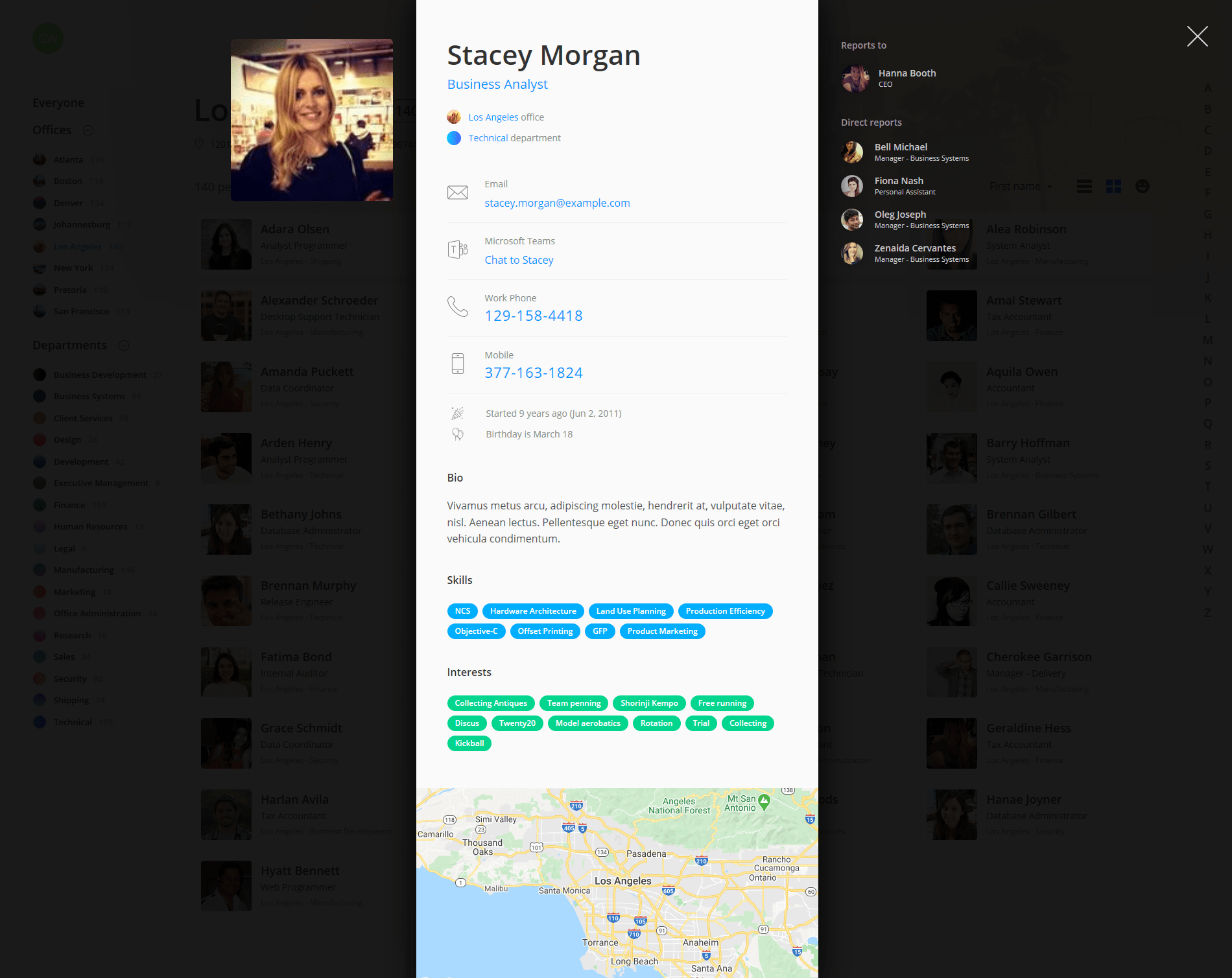 We added two new location-related features: addresses on profiles 📍 and a full map view 🗺️ which allows you to quickly view addresses on a map without leaving OneDirectory. You can now zoom, scroll, switch to satellite view and street view directly within your employee directory.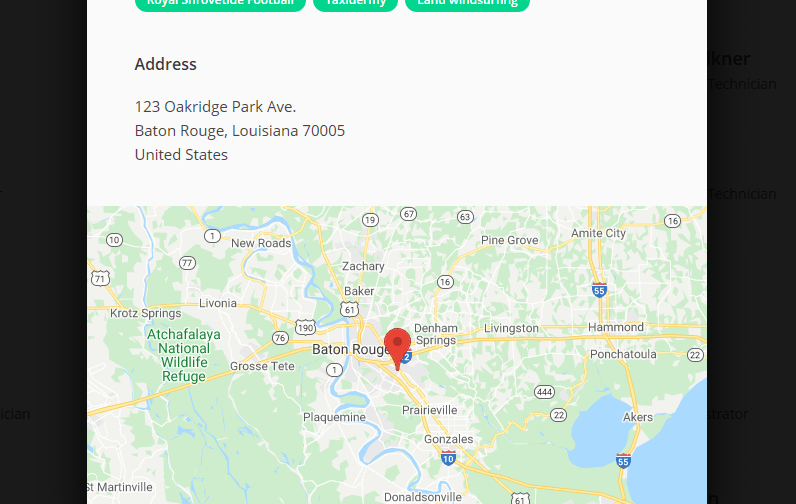 We improved the OneDirectory list view by adding tooltips, reordered columns, improved column widths, better text wrapping, and we added the display of custom fields if you have them enabled.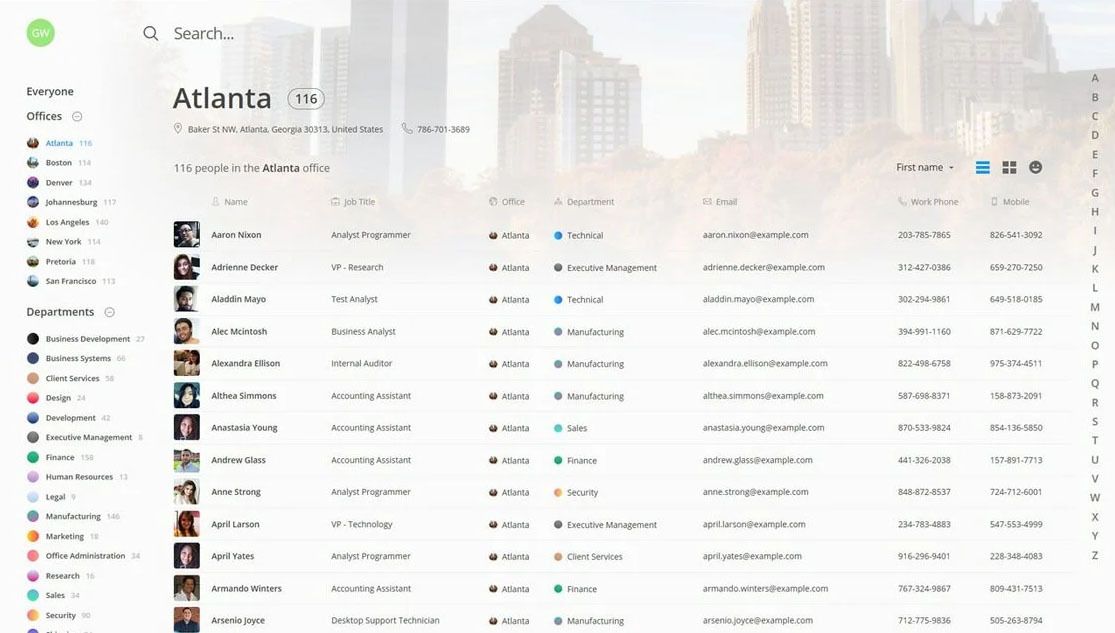 And we gave you the ability to start Microsoft Teams chats directly from profiles in OneDirectory 😊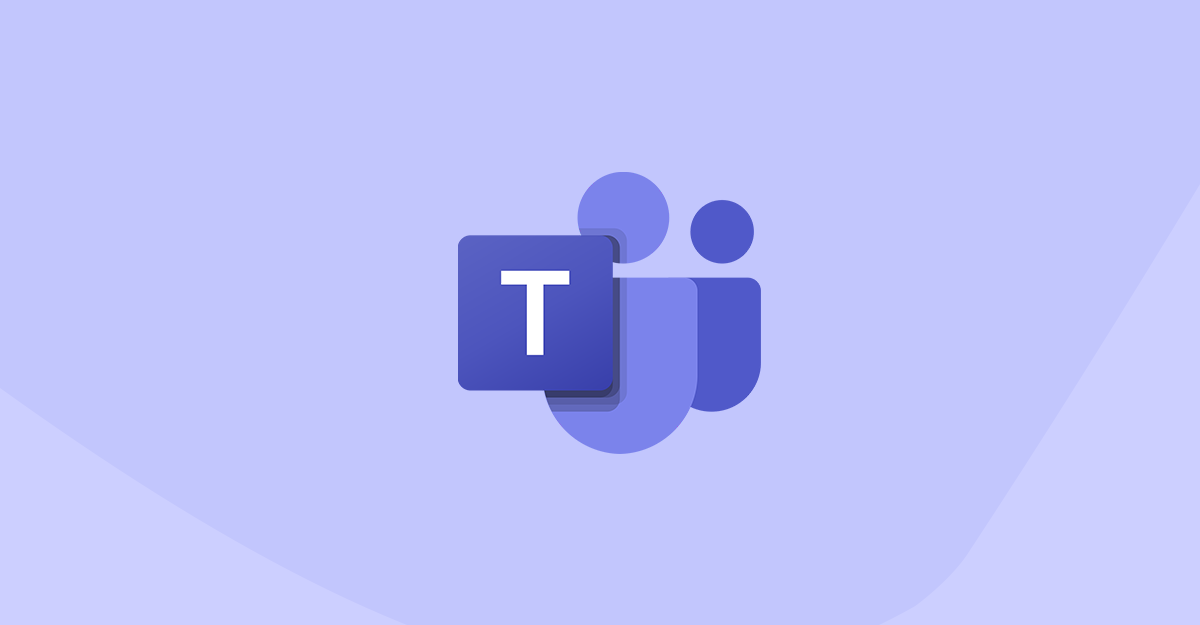 We also did a bunch of smaller updates and fixes across the product.
The Lesson
COVID brought about massive shifts in almost every area of business and life, and every person on the planet was impacted.
But somehow we made it through 2020 and in the end it turned out okay.
Steve Jobs famously said,
"You can't connect the dots looking forward; you can only connect them looking backwards."
As we close out the insane roller coaster ride that was the year 2020, I can wholeheartedly agree with SJ.
Through the trials of this past year we have ended up here with an amazing team, an amazing product, and an amazing future ahead of us.
So what did I learn in all of this?
That passion, persistence and perseverance are forces to be reckoned with.
I'd like to thank everyone on the team for the hard work you did this year and for delivering your best during this tough time 🙏
And of course, a big thank you to our customers since without you we wouldn't be able to do what we do.
See you in 2021 👋
Lawrence Cawood
CEO, Vinewave